Founded in 1985 by Todd W. Layman, Coastline Development Inc. (CDI) is a leading full-service California general contractor serving clients throughout the Southwest, including California, Arizona, Utah and Nevada. We deliver turnkey construction services with extraordinary project management.
Our projects range from new construction to tenant and capital improvements as well as building repositioning. We specialize in commercial office, industrial, medical, senior living and retail industry sectors.
Throughout our nearly 40-year history, our clients have included the biggest names in business. Current and repeat clients include Comerica Bank, Charles Schwab, Wells Fargo and UCLA Medical Center.
Our Services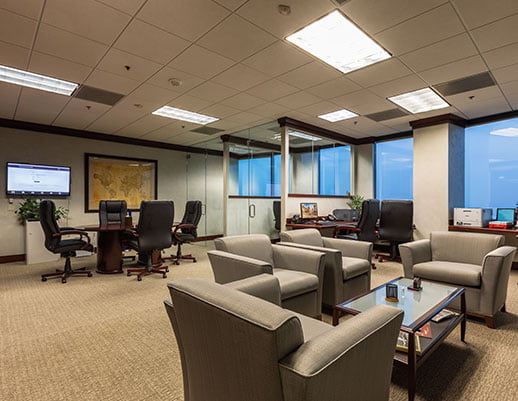 Safety is our top priority. We are committed to providing the safety systems and technologies that will keep everyone safe on the job – on every project, every day and for every person.
Delivering green projects and products is a top priority for CDI. We build LEED-certified projects and work to recycle and reuse materials on job sites, supporting LEED credits.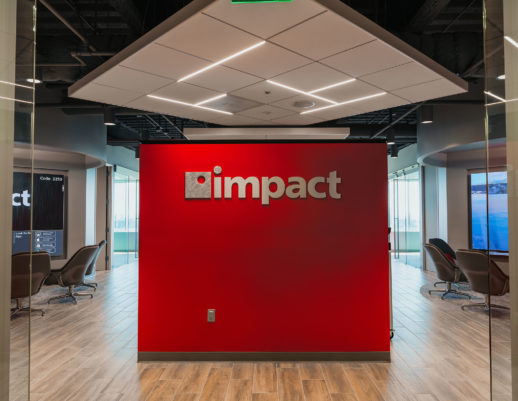 Our goal is to contribute to the world by constructing buildings that stand the test of time and by caring for the world through green construction practices.
"With CDI, I know that my job will be completed on time and on budget and that it will be done to the satisfaction of the tenant, our client and our team."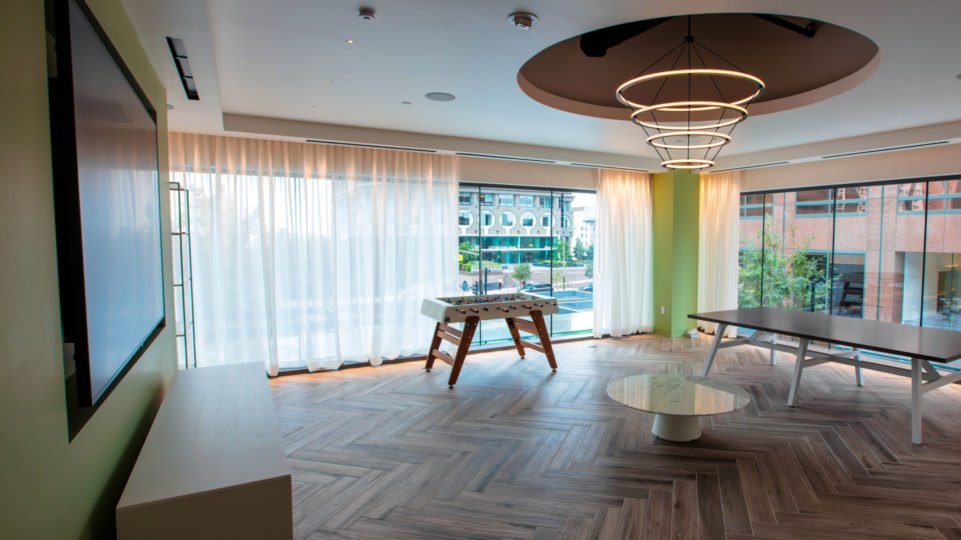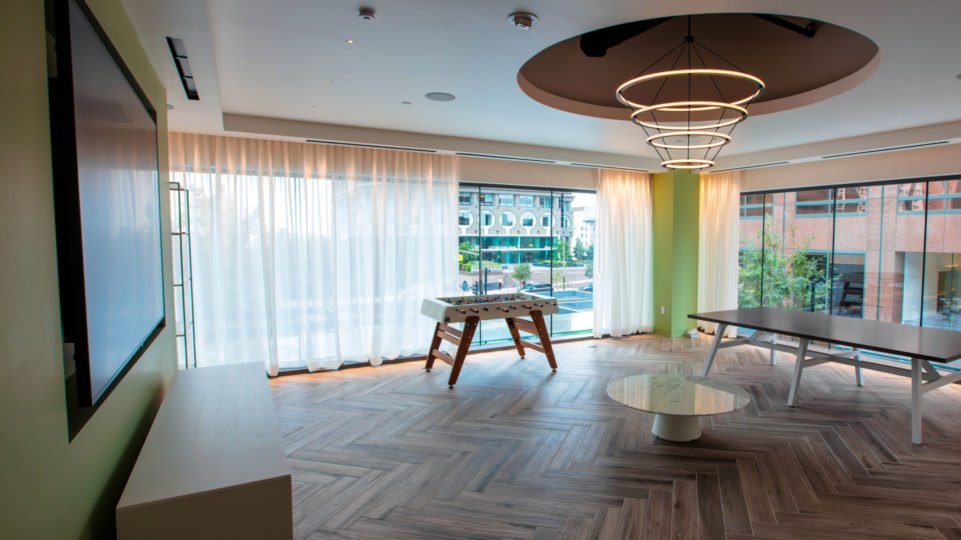 Our mission is to pursue perfection in everything we do. Every construction detail is analyzed and completed with the highest level of skill and precision. We review every aspect of our clients' projects at every stage. Every decision is made with the client's best interest in mind.
Professional. Efficient. Competitive.
Our Core Values
Our core values are what drive us – and why our clients choose us time and time again.
Professionalism
We deliver a professional, clean, safety-focused work environment on every aspect of your project.
Integrity
Our client's satisfaction comes first. We do what we say we will do, and we do it the right way.
Expertise
We have the in-house experience to handle a wide variety of projects in size, scope and complexity.
Competitive
We offer competitive pricing and provide accurate bids, resulting in fewer change-orders and faster completion.